Welcome To The Arabella Sedona
Your Sedona experience is here.
Relax by the pools, soak up the sun, enjoy a glass of wine by the fire pit while a local musician serenades you. Explore the night sky with astronomer Dennis Young, and see if you can find the milky way. Take a walk up to a private vista to watch the red rocks glow in the sunset. Cruise through town on a bicycle to see local sights just minutes away. Dine at Sedona's newest and most talked-about restaurant, Mole' Fine Cuisine of Mexico, here on site.
The Arabella Sedona is where your adventure begins.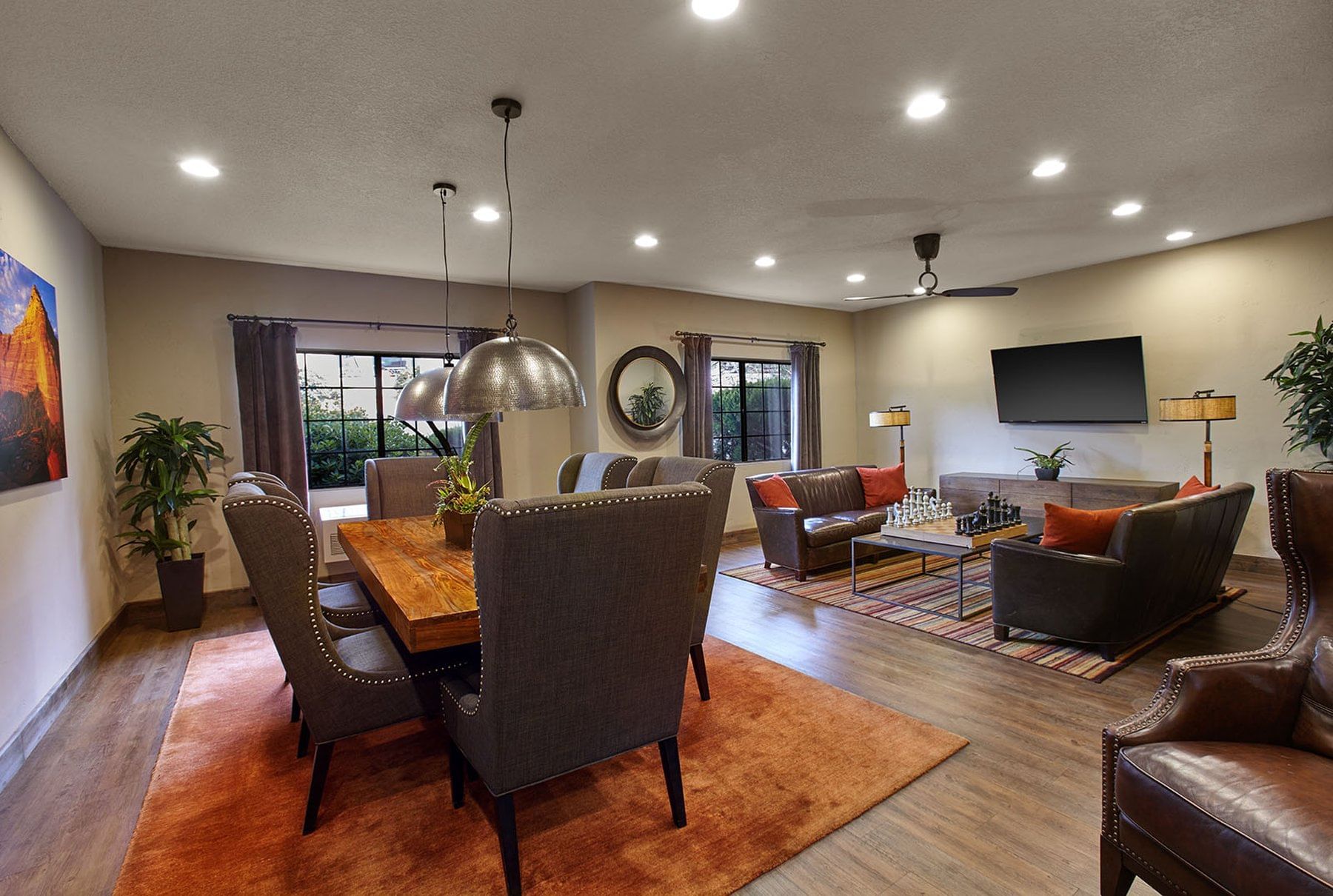 Slideshow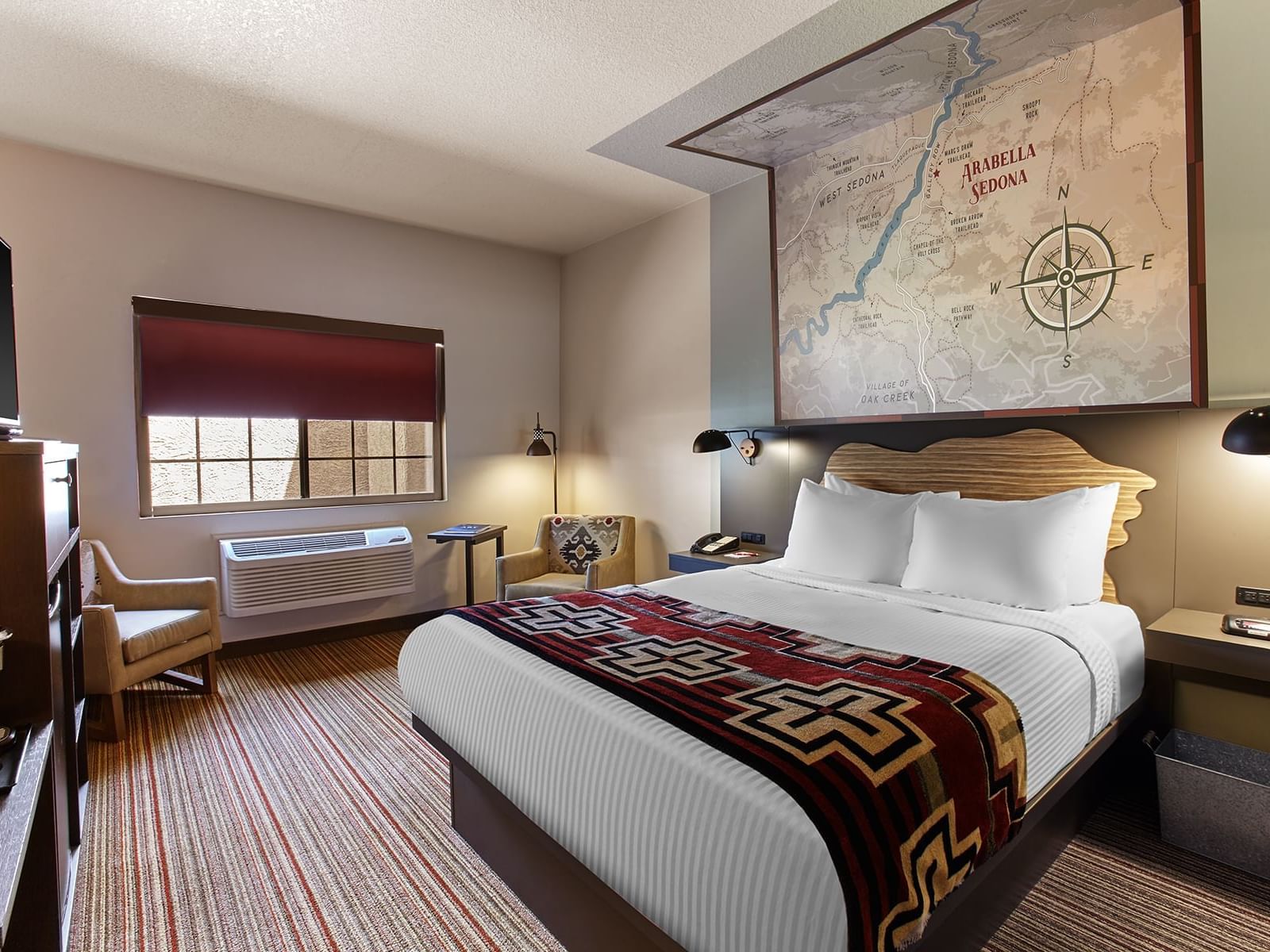 Standard Accommodations
Our Standard rooms are anything but standard. Enjoy our simple, clean, and spacious rooms with the right amenities to help you spend more time outdoors.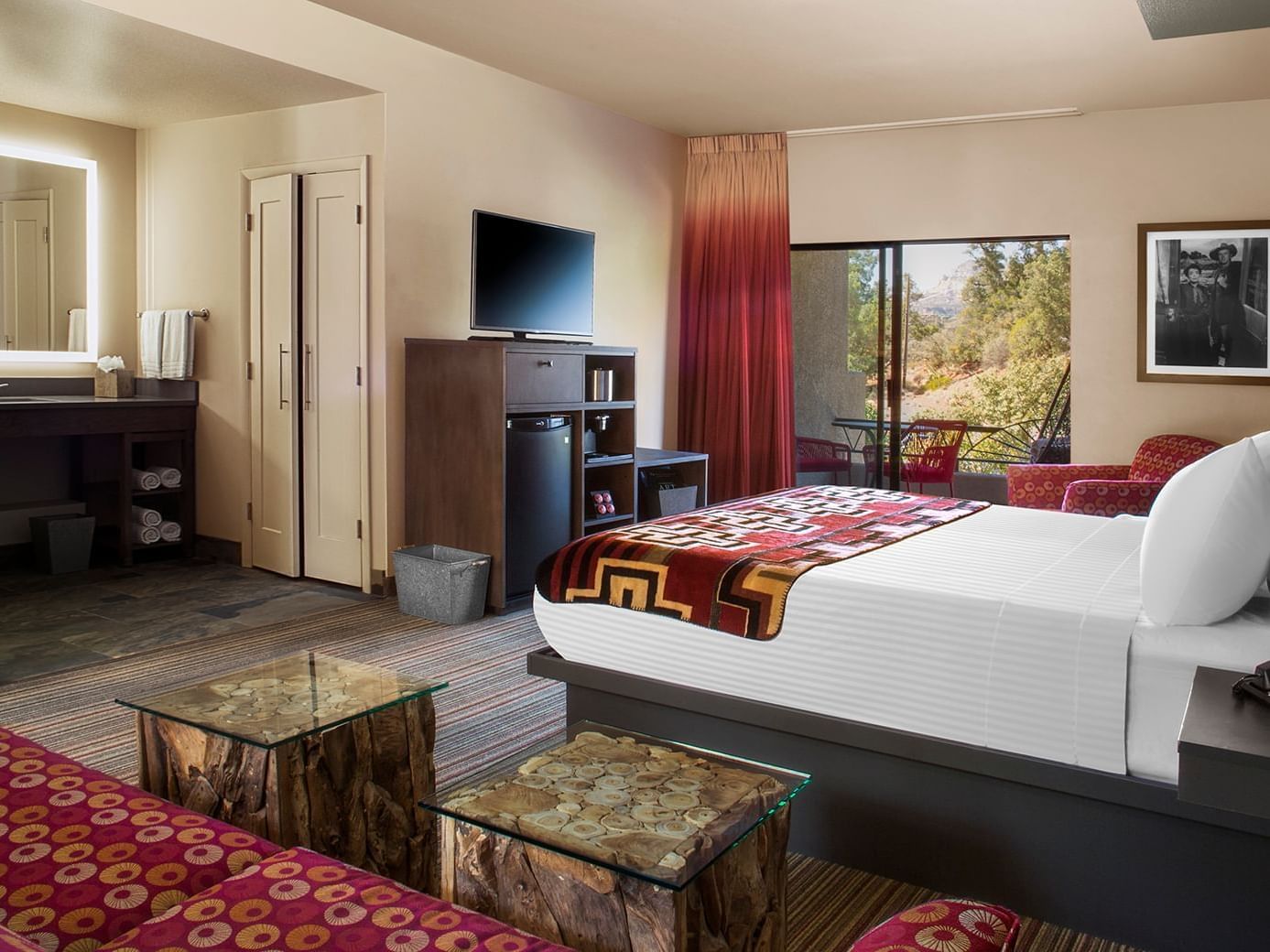 Trailhead Accommodations
These spacious rooms are perfect for families, with a private patio or balcony and partial Red Rock Views.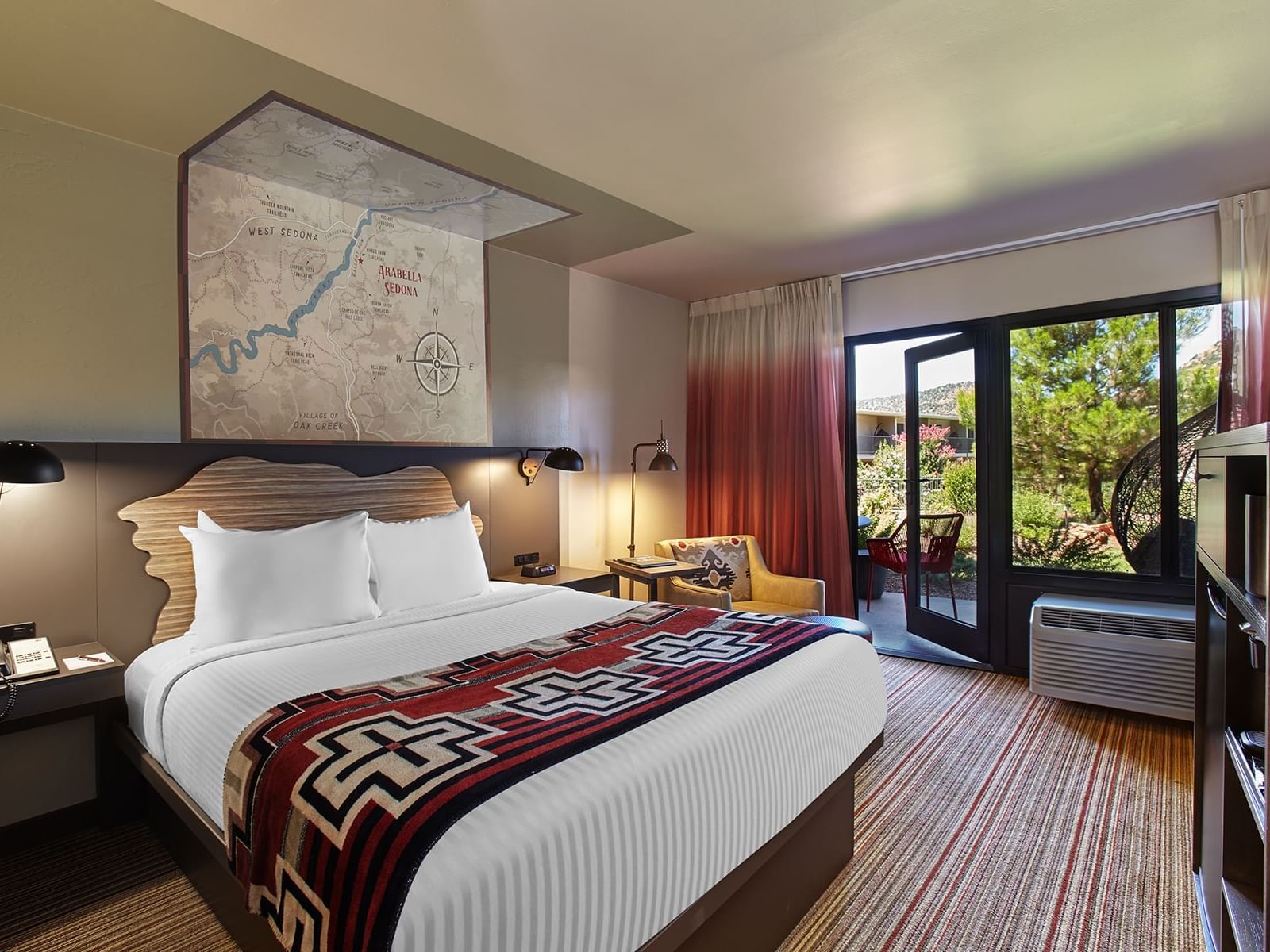 Courtyard Accommodations
Enjoy your patio or balcony with the ambience of the courtyard garden and a red rock back ground.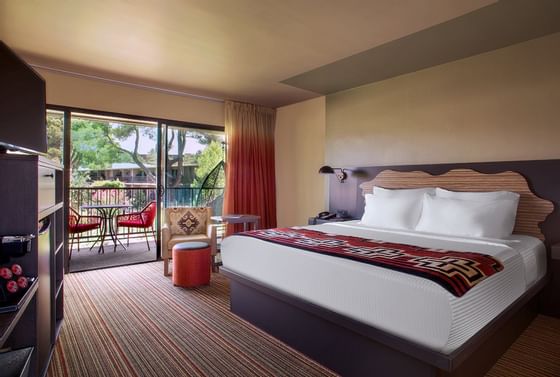 Relax in mellow surroundings inspired by the warm colors and natural beauty of the desert. Stay in a smartly designed room with free Wi-Fi and a flat-panel TV.
See All Accommodations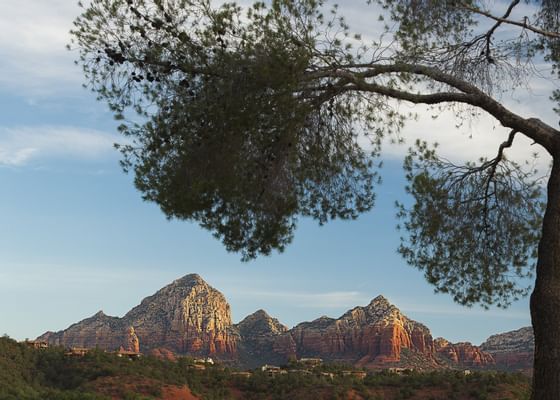 Top Reasons to Stay with Us
Relax. Exhale. Give in to the laid-back desert lifestyle at our easygoing retreat. You'll know that you're on vacation from the moment you arrive.
Things to Do In Sedona
Explore a spectacular red rock landscape with unique outdoor adventures and vibrant artistic culture. Hike to energy vortexes and stunning sunset views. Shop for hand-made souvenirs and savor farm-to-table cuisine - all moments away from The Arabella Sedona.